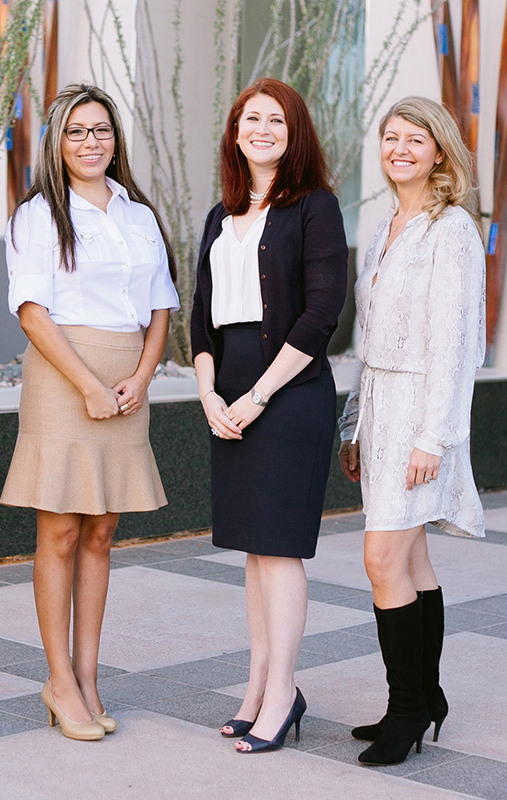 About Sloma Law Group
Melinda, following the untimely death of her mentor and senior partner in October, 2011, John C. Doyle, had the unique experience of managing and winding down an established law firm, Doyle Law Group. She then went on to officially open Sloma Law Group on September 4, 2012.
Melinda is dedicated to the practice of law and is honored to be an advocate for her clients in our justice system. Ms. Sloma could not do so without the assistance of her talented staff who work hard to provide excellent litigation support and assist in the reduction of client stress.